Construction - a vast sphere of use of liquid glass. This is due to the wide range of material properties. Here they are:
humidity;
Excellent adhesion to most surfaces;
chemical inertness;
antiseptic;
fire;
abrasion resistance;
low thermal conductivity;
anti-corrosion properties;
lack of toxicity;
wind resistance.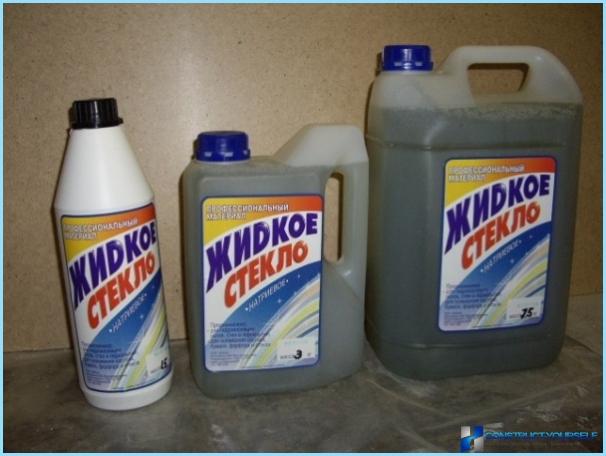 Liquid glass - is primarily ingredient. In its pure form it is used less often for construction purposes. Industrial production of liquid glass is to firing (sintering) the mixture of quartz sand with soda, shredding the resulting product and dissolving it in water.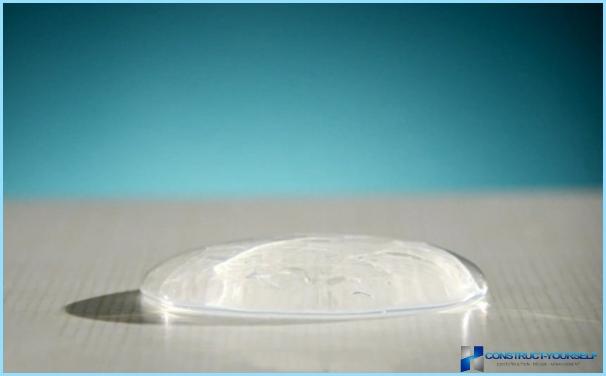 Liquid glass - a sodium silicate or potassium silicate in water. For its production and use both of these salts or lithium silicate. In this regard, there are several types of material:
sodium;
potassium;
sodium-potassium;
potassium-sodium;
lithium.
Potassium glass is most widely used inas a binder for the preparation of enamels. The construction of the leader is the sodium water glass. Consider one embodiment in its use alone.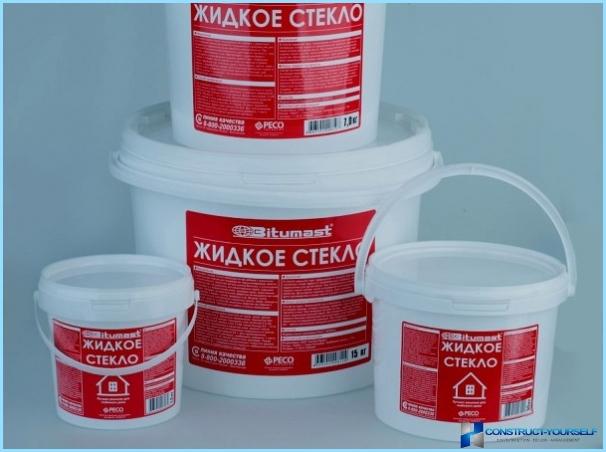 Water-repellent properties allow to applywater glass for a variety of waterproofing of building objects: pools, wells, garages, walls, floors and basement premises. This is especially significant for regions with humid climate and frequent rainfall.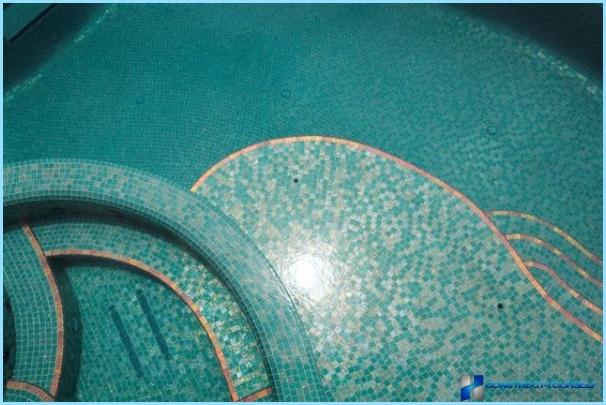 In order to create a reliable waterproofthe foundation of the barrier is necessary to cover the concrete surface with two layers of liquid glass, allowing each of them to dry completely. This method of coating is called and provides subsequent protection of roll waterproofing materials.
When processing the formed cracks, as well asjoints while laying the foundation of brick or concrete blocks successfully used cement mixture with the addition of sodium water glass. For its preparation will need cement, sodium silicate and water. At 1000g cement charge of not more than 50 g of water glass is poured into water and this solution is mixed with dry cement. At 10 g glass should fall to 150 g of water. Prepare a small amount of the mixture to spend it as fast as possible, because the solution solidifies rapidly.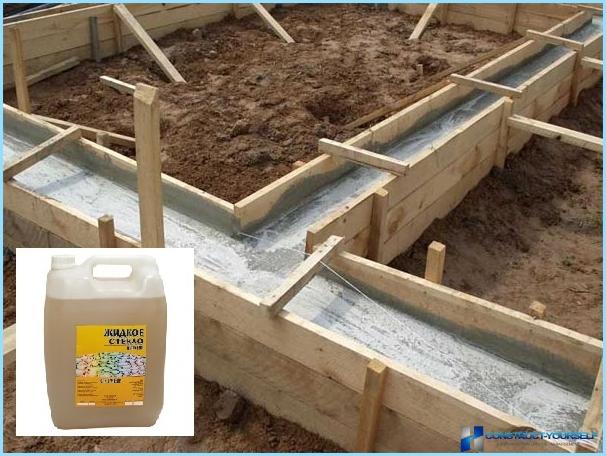 The third option of establishing a waterproof foundation - is the addition of sodium silicate in the concrete mix to fill a monolithic foundation. For this need:
cement;
sand;
waterglass - 5% of the total mixture;
water;
rubble.
Procedure:
first prepare everything for pouring the foundation to make the formwork, lay rebar);
mix cement with sand;
dissolved in water and water glass are added to the cement mixture;
to add gravel and immediately start pouring the foundation.
Liquid glass is used for both internaland for exterior waterproofing pools. In the first case the material is applied to 2.3-ring even layers on the floor and walls of the pool. Pre-treated with liquid glass all joints and recesses. Such a method provides excellent sealing. In the latter case a component of water glass concrete that protects from exposure pool groundwater and provides strength basis.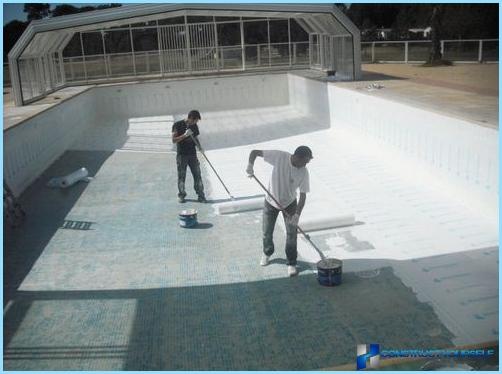 For waterproofing well, a mixture of equalparts of sifted sand, cement and water glass, it is coated joints and seams, and then the rest surface. For greater effect, before that promazhte walls of the well with liquid glass.
The problem of water getting into the basement through the seams orconcrete itself uncommon. A good option is to solve waterproofing with liquid glass. If the flow seams, algorithm of actions is as follows:
carefully clean the joints of debris and dust;
Prepare a repair mixture of Portland cement and water glass at a ratio of 20: 1, add water until the consistency of thick cream;
firmly lay the resulting mixture into the joints and large cracks;
promazhte water surface with a brush;
one day make the processing liquid glass.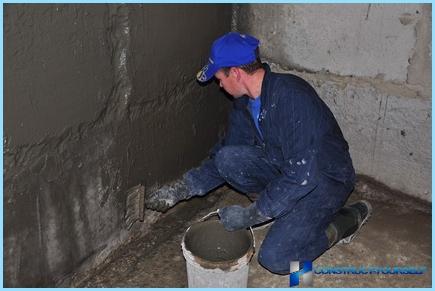 When the humidity of concrete walls are treatedsimilarly, trying to make a layer of mixture tight and thick. Keep in mind that the preparation of mixtures containing water glass is carried out in small portions for quick use.
Fire-resistant properties of the liquid glass are used:
in masonry stoves and fireplaces;
when creating chimneys;
for the treatment of metal elements and structures of the buildings;
in the manufacture of heat resistant grades of concrete and refractory enamels and paints.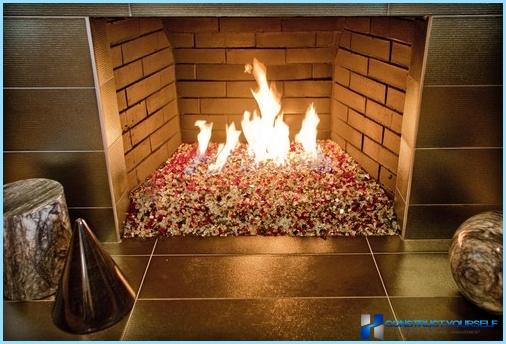 To prepare the refractory solutionconstruction of the furnace or fireplace mix cement, sand and water glass in a ratio of 1: 3: 1. Use small portions, and the glass is added to the solution in the least. Liquid glass also gives the fire-resistant properties of the wood.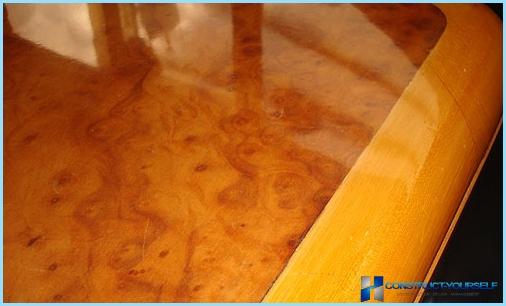 Wooden objects and structures are treateddissolved in water, water glass in order to protect them from the appearance of fungus and mold. It is also possible to carry out antiseptic treatment of concrete and plaster walls of the room.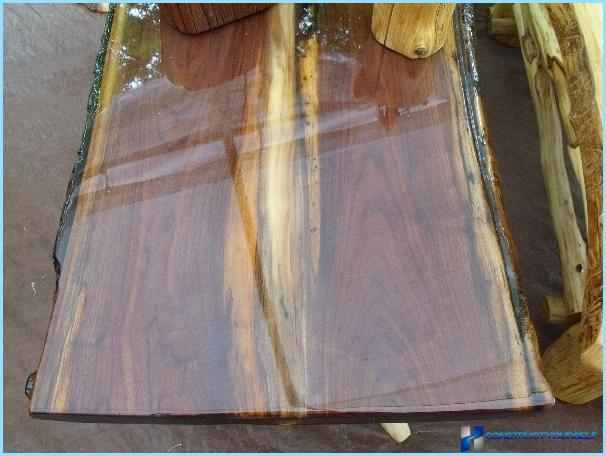 The surface is covered by at least two layers of 40%water glass solution with a brush, allowing each layer to dry thoroughly. Please note that the painting and plastering of the walls, thus treated, is difficult, so weigh the pros and cons before using liquid glass. The price of it starts at 15 rubles per kilogram.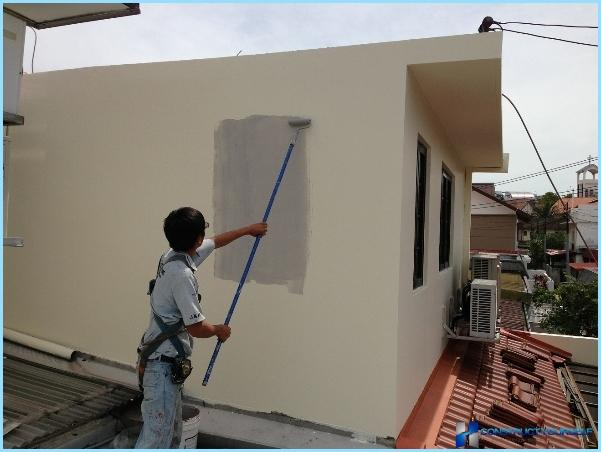 Applied to the facade of a building, water glassprevents weathering material. Some craftsmen add it to the solution for the independent creation of self-leveling floor. Effective action has a waterproof coating liquid glass walls and floor in the bathroom. The material is durable adhesive that securely connects wood, fabric, cardboard, porcelain, glass and other surfaces.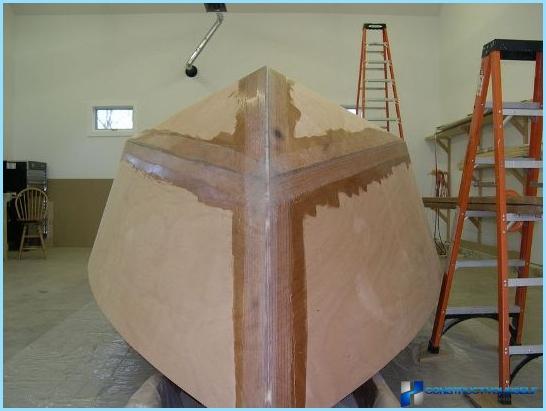 Liquid glass is not toxic, but when working with it is recommended to follow certain rules:
Avoid contact with the skin, mucous membranes and eyes;
during the preparation of mixtures and solutions wear safety glasses, gloves and clothing with long sleeves;
tightly close the jar or can of liquid crystal immediately after use.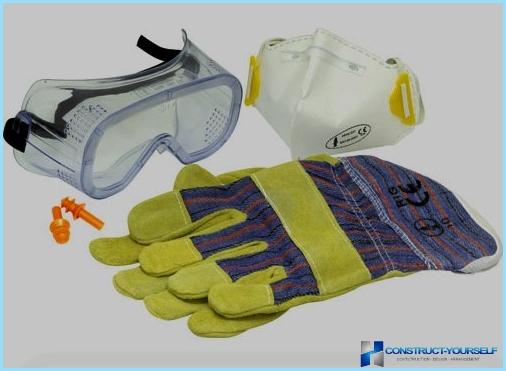 Attention!
Liquid glass should be stored in a tightly sealed container, out of reach of children and pets! If you get it in your eyes, rinse immediately with plenty of water.
The shelf life of liquid glass - 1 year. The material may be subjected to repeated freezing, it does not affect its properties. Also, the norm is sedimentation.
In the opinion of liquid glass has established itself as a practical, easy to use and accessible material for a wide variety of construction purposes.